Culinary Delights: Exploring the Best Restaurants in Bangkok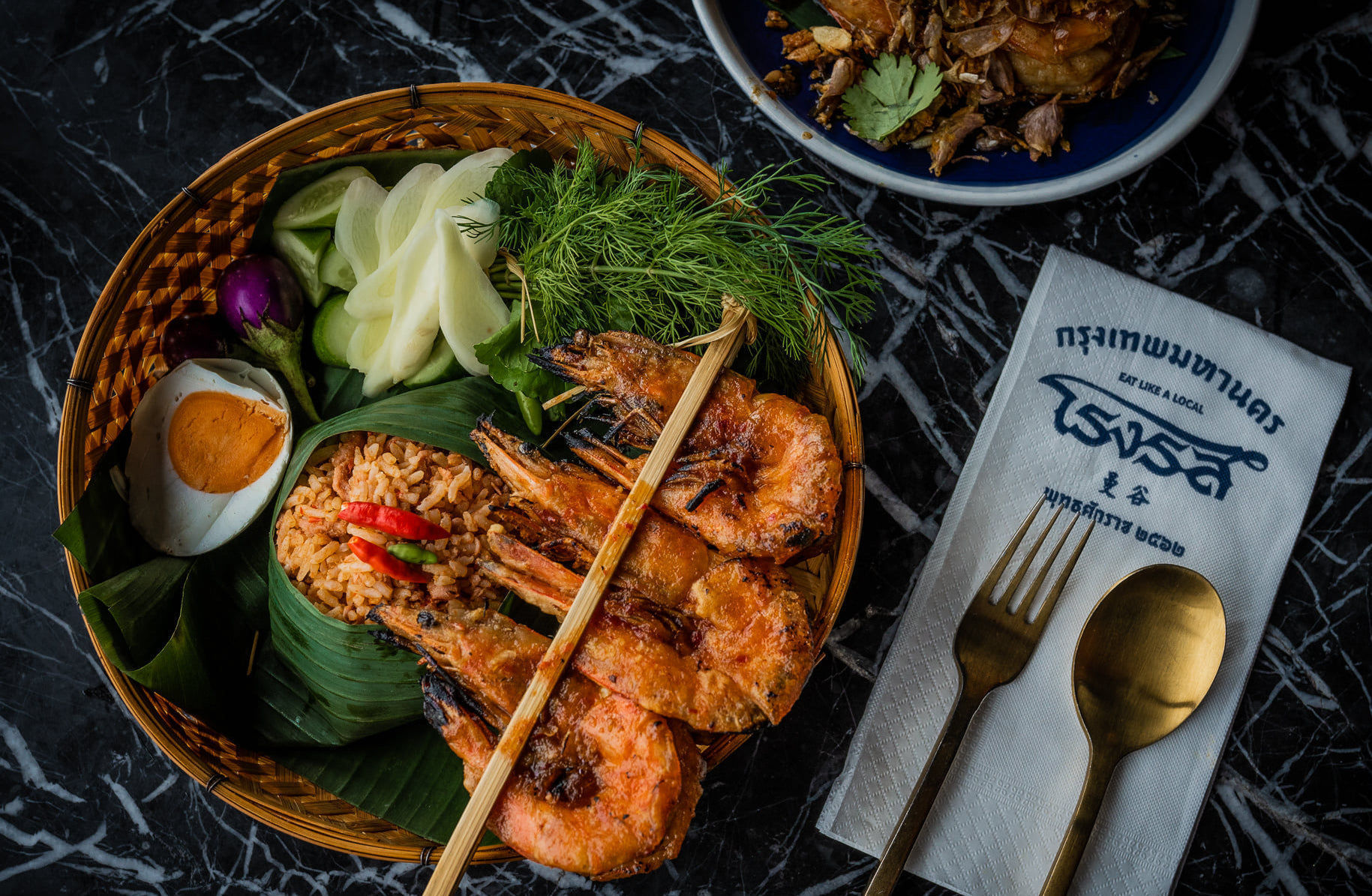 Welcome to Bangkok, a city that tantalizes your taste buds with a vibrant array of flavors and culinary wonders! As one of Asia's most renowned food destinations, Bangkok boasts a plethora of restaurants that cater to every palate, from traditional Thai street food to fine dining experiences. In this blog post, we embark on a gastronomic adventure to discover the best restaurants in Bangkok, where exquisite dishes, exceptional ambiance, and unforgettable dining experiences await! Discover the best restaurants in bangkok. Visit our website now and explore the delicious possibilities
Gaggan: An Innovative Journey of Flavors
Nestled in the heart of Bangkok, Gaggan stands as a beacon of culinary creativity. Awarded multiple Michelin stars, this restaurant takes you on an extraordinary journey through the realm of molecular gastronomy. Chef Gaggan Anand crafts a unique dining experience that fuses modernist techniques with traditional Indian flavors. Prepare to be amazed by the meticulously crafted tasting menus that elevate Indian cuisine to a whole new level.
Nahm: Timeless Thai Elegance
For those seeking an authentic Thai dining experience, Nahm is an absolute must-visit. Located within the luxurious COMO Metropolitan Bangkok hotel, this restaurant is renowned for its commitment to preserving the heritage of Thai cuisine. Helmed by Chef Pim Techamuanvivit, Nahm's menu showcases an array of aromatic curries, delicate seafood dishes, and refreshing salads that truly capture the essence of Thailand's culinary heritage.
Issaya Siamese Club: A Journey Through Thai History
Housed in a beautifully restored 100-year-old villa surrounded by lush gardens, Issaya Siamese Club offers a culinary journey steeped in Thai history and culture. Chef Ian Kittichai celebrates traditional Thai dishes with a contemporary twist, ensuring that every bite is a delightful adventure. The restaurant's charming ambiance and warm hospitality make it an ideal spot for a romantic dinner or a memorable celebration.
Bo.Lan: Sustainability Meets Tradition
Bo.Lan takes sustainability and authenticity to heart, making it a standout gem among Bangkok's culinary landscape. Chef-owners Bo Songvisava and Dylan Jones create a sustainable dining experience by sourcing local ingredients and employing traditional cooking techniques. The result is a tantalizing menu that reflects the rich flavors and history of Thai cuisine, all while being environmentally conscious.
Thip Samai: Pad Thai Perfection
No visit to Bangkok would be complete without indulging in the city's most famous dish – Pad Thai. Thip Samai, often referred to as the "Pad Thai King," has been perfecting this iconic dish since 1966. Using only the finest ingredients and cooking each plate to perfection over open flames, the result is a mouthwatering explosion of flavors that keeps both locals and tourists coming back for more.
Jay Fai: A Michelin-Starred Street Food Experience
A true culinary legend, Jay Fai has become a Bangkok institution thanks to her mastery of wok cooking. Despite earning a Michelin star, Jay Fai continues to cook on the streets of Bangkok, expertly preparing dishes like her famous crab omelet and dry tom yum. Dining here is a true testament to the city's street food heritage, where passion and flavors are generously served.
Bangkok is a city that never fails to enchant its visitors, and its diverse culinary scene is a testament to its vibrant culture and heritage. From innovative fine dining establishments to humble street food stalls, the best restaurants in Bangkok offer a symphony of flavors that cater to every discerning palate. Whether you're an adventurous foodie seeking unique gastronomic experiences or a traveler yearning to immerse yourself in authentic Thai cuisine, Bangkok's culinary delights will undoubtedly leave you with memories that linger long after your departure. So, pack your appetite and embark on an unforgettable journey of taste and discovery in this culinary paradise we call Bangkok!